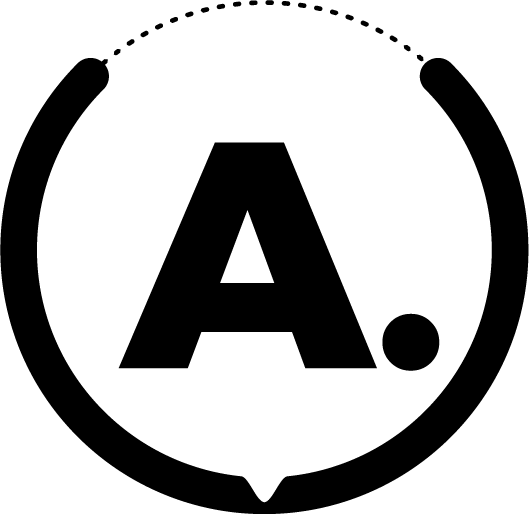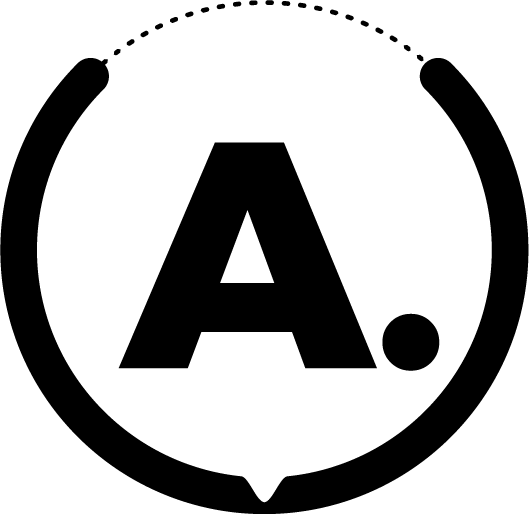 Aktivo Score®
A digital biomarker for health and longevity.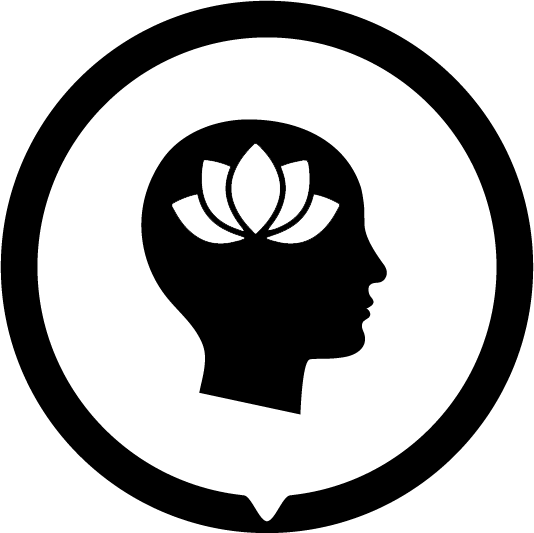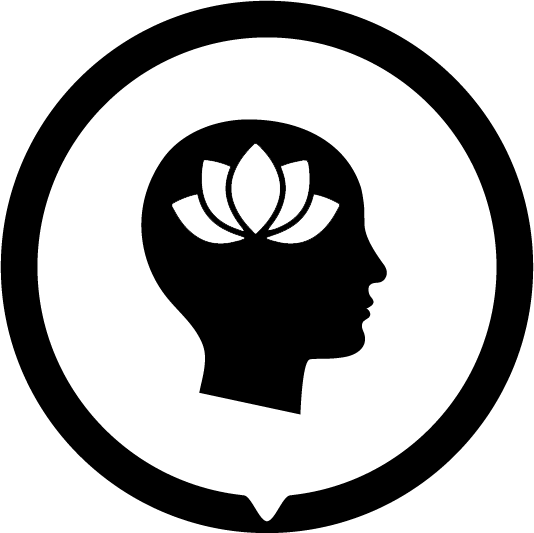 Aktivo Mind
A personalized guide to enhanced mental well-being & resilience.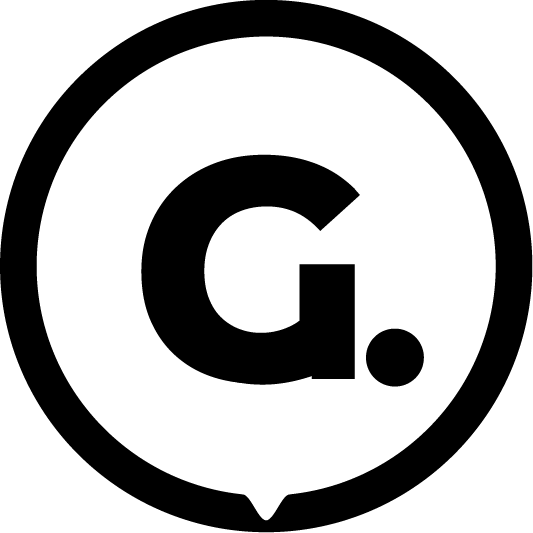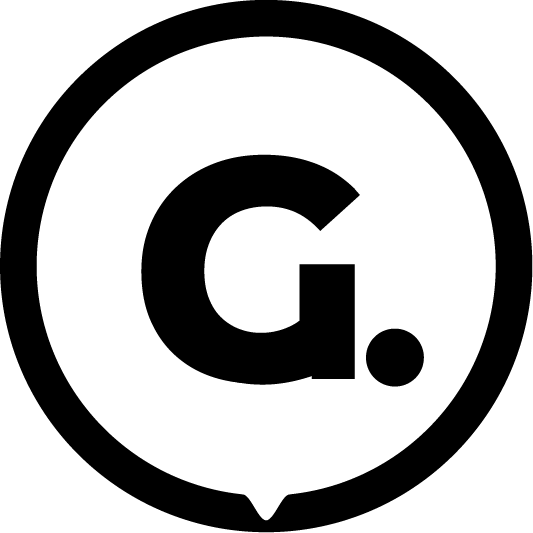 Aktivo Glucolife ™
A self-care and management guide for pre-diabetes and diabetes.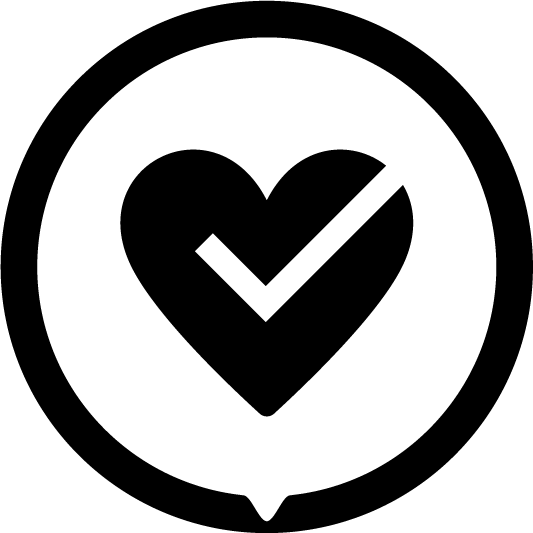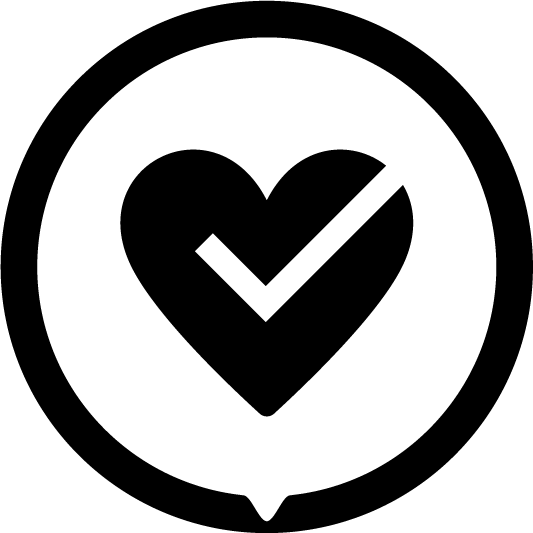 Aktivo Heart
A guide to healthy living with hypertension and dyslipidemia.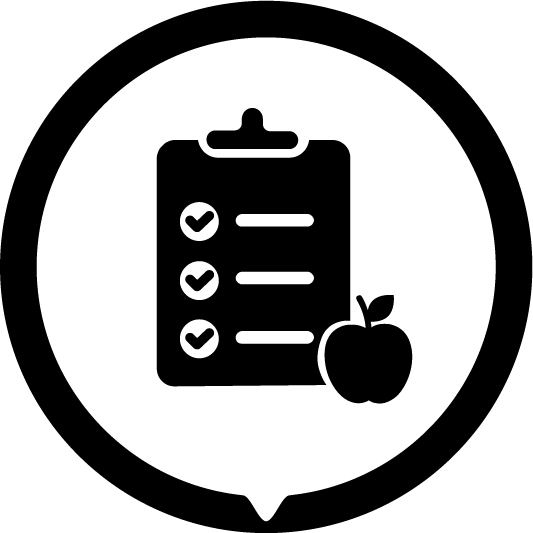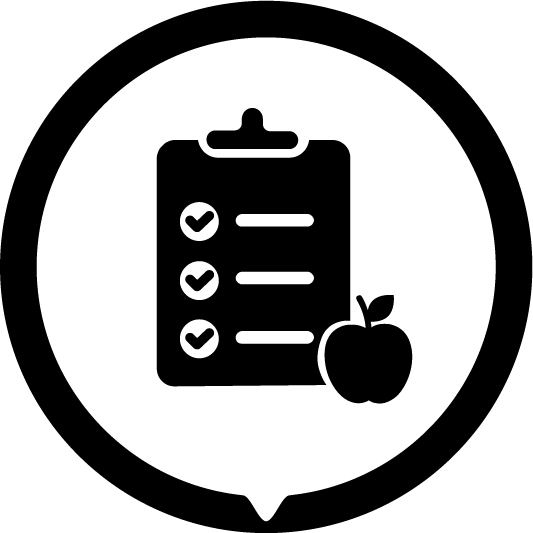 Aktivo Fibre
A guide to making smarter nutrition choices.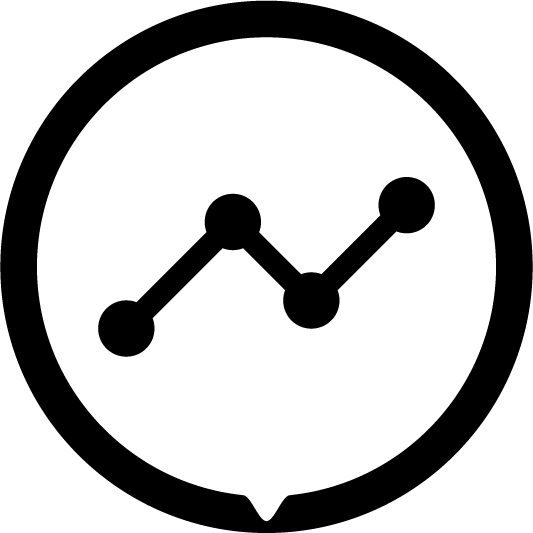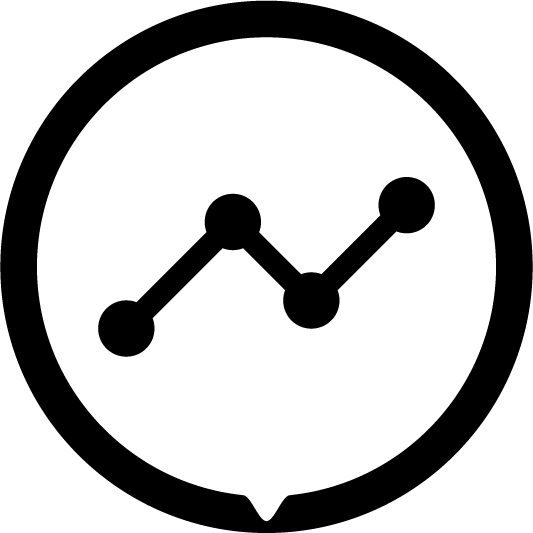 Aktivo Predict
A risk analytics engine for predicting mortality & morbidity.
Aktivo Weight Loss
A personalized program for healthy weight loss.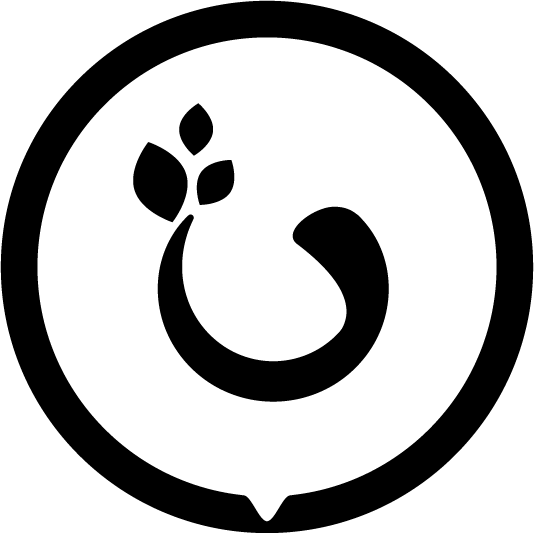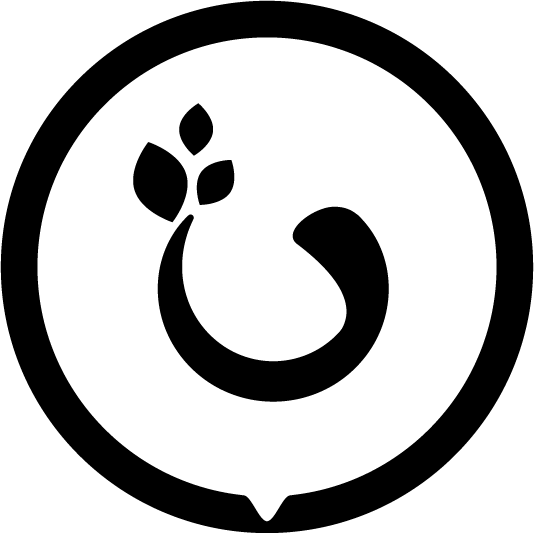 GoodBiome
Genetic analysis of gut microbiome for Precision Nutrition guidance.